QUALITY BRANDS OF ADHESIVES, SEALANTS, WAXES, WATER PROOFING, DIAMOND TOOLS AND ABRASIVES
PROVIDER OF QUALITY PRODUCTS FOR MARBLE, GRANITE, AND OTHER FLOORING MATERIALS IN THE PHILIPPINES
TENAX BRAND ADHESIVES, SEALANTS, WAXES, WATER PROOFING, POLISHING PADS FOR THE RESTORATION/POLISHING OF NATURAL STONE FLOORS AND WALLS
Jabar Enterprises is a firm believer of people achieving greater things. That is why we our devoted to bring out the best in our clients and make it easier for them to succeed.
As a company, we just happen to provide industry standard products delivered through incomparable level of service – but we are more than that. We are good at getting good. When clients come to us, what we see is a Project that can smash its maximum potential. And we've been doing it since '74. Ready to talk?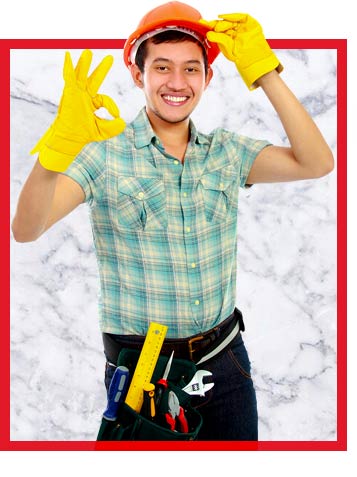 OUR BEST SELLER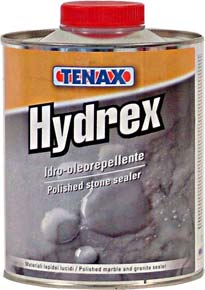 TENAX HYDREX ANTI-STAIN & WATER PROOFING CHEMICAL
Hydrex is an impregnating sealer for all types of natural stones like marble, granite and slate.
It basically seals natural stones from absorbing water and other fluids that may damage or harm the natural stone thereby lengthening its useful life.
Must have products from our top sellers
CONTACT FORM
Yes. I would like to get information about your products!
CONTACT INFO
Ground Floor, No. 56 20th Avenue, Murphy, Cubao Quezon City, Metro Manila 1109, Philippines
Telephone Numbers:
+63 (2) 9125686 / +63 (2) 9122754 / +63 (2) 9119355 / +63 (2) 4384543
Fax Number: +63 (2) 4388602
Locate Us: