Background

JABAR ENTERPRISES was founded in 1974 by Eng'r. Julio F. Abarquez, a Mechanical Engineer with experience in the stone industry, engineering services and marketing. The company is presently involved in the distribution of consumable supplies, tools, and equipment for marble and other natural stones and the construction industry. Jabar Enterprises is now being managed by Dinah Abarquez-Maningat.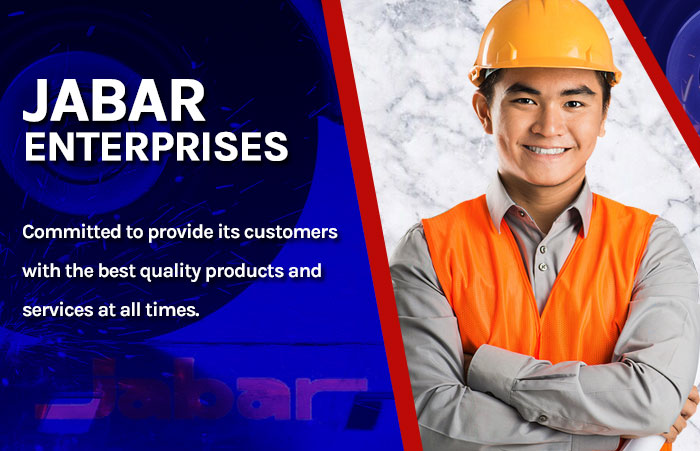 Industries Served

JABAR Enterprises provides products and services to the following industries:
1) The granite, marble and natural stone industry with the Tenax (Italy) brand of glues, waxes, sealants, finishing supplies and polishing stones; and
2) The construction industry with diamond blades, diamond cup wheels, various abrasive products like cut-off wheels and grinding disks, moil points and selected construction equipment.
Customers

The Company's client roster in the above industries includes reputable developers and corporations and is also a member of associations:
• Philippine Constructors Association (PCA);
• Building Owners and Managers Association of the Philippines (BOMAP).
Having served several industries for many years, particularly the stone industry, the company has evolved and is now engaged in stone installation and restoration services.
JABAR Enterprises is committed to provide its customers with the best quality products and services at all times.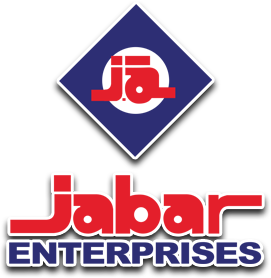 Ready to Talk?
DO YOU HAVE A PROJECT WE CAN HELP WITH?